Licensed Chiropractor With Nearly 2 Decades Of Experience.
Dr. Arbi Mirzaians, D.C.'s practice offers a full range of treatment regimens addressing workplace injuries, personal injuries, chiropractic care, and more. As the primary care physician, you will always be in good hands with Dr. Mirzaians.
We Offer A Full Range Of Treatment Regimens
For nearly two decades, Dr. Arbi Mirzaians has been providing chiropractic services in Los Angeles. As a Primary Treating Physician, Dr. Mirzaians performs functional capacity evaluations, following guidelines set by the American College of Occupational and Environmental Medicine, the Division of Workers' Compensation Medical Treatment Utilization Schedule, and the Official Disability Guidelines.
His facility offers care to patients suffering common aches and pains, sports injuries, those injured in auto accidents as well as patients with work injuries, without requiring that they have an attorney.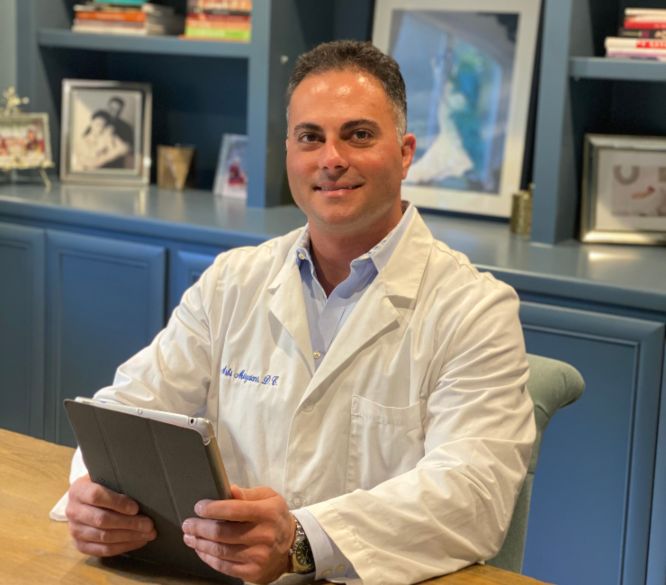 What Our Client Say About Us
Every time I come, everyone is so professional and I never wait. If I miss my appointment, Dr. always gives me a call to see if I'm okay and when I'm coming back. Excellent office!
I'm very happy with my visit. The doctor is very quick to take care of me, no long waiting like in other offices. The staff is friendly and I'm feeling better with his treatment. I would recommend this office to everyone.
My every visit has been pleasant, comfortable, and rapid. I have never waited too long in the waiting room to be assisted. Personnel has been great, nice, and professional. I would 100% recommend these professionals without a doubt.
I like the services, the work they are doing on my back as well as the professional service they provide. 
I would highly recommend their services.  Excellent!
They are great. Therapy given is healing a lot. Very professional and friendly.
Great! Dr. is always friendly, always attentive to patients' progress.
They accepted me on a day outside of my appointment time to accommodate me. Thank you!
I am happy with the services I receive at this office.
Dr. Mirzaians is a kind and caring doctor who cares for and advocates for his patients. I have been seeing him on workers comp related issues and I have only experienced a high level of genuine compassion and attention. I highly recommend this clinic.